Presentation
The T2PSL project has the goal to develop processing methods to resolve common issues raised by the consolidation of 3D colored point clouds obtained from the digitization of objects from our physical environment :
restoration
simplification
annotation
Thes method can be integrated in 3D digital production lines : filtering to eliminate imperfections, completion to recover missing parts (spatial or color), sub-sampling to minimize the size of the point clouds, and annotation to label interesting areas.
Consolidation examples
One of the objective of the T2PSL project is to provide a 3D point cloud databsed to researchers and individuals. Below are some consolidation examples conducted during the project. Click on + to see the image in full resolution.
The 3D scans carried out
The digitized models made available are all from the Saint-Lô cultural heritage. To refine the choice of models, select below a filter characterizing the model you are looking for.
Gallery
Here is the list of all the available models from the T2PSL project.
Click on + to see them in full resolution.
All
Buildings
Human statues
Animal statues
The Team
Here is the team of the GREYC laboratory in Saint-Lô behind the T2PSL project.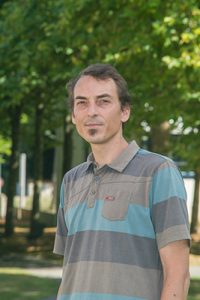 Sébastien Bougleux
Associate Professor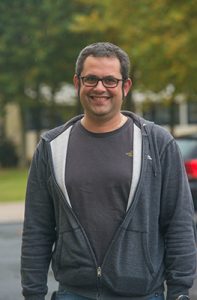 Christophe Charrier
Associate Professor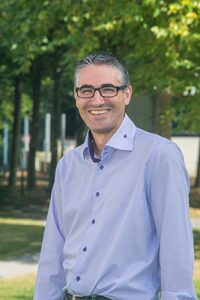 Olivier Lézoray
Full Professor
Publications
This section allows you to acess member's publications